In collaboration with Madeline Fung.
"Your Voice Matters" is a campaign that approaches the stigma surrounding caesarian section child delivery and maternal autonomy in Nigeria. In some regions of the country, some women face complications in childbirth due to a misunderstanding of delivery options, cultural practices and ideology.
In developing our intervention, we analyzed secondary sources such as research articles from University Teaching Hospitals in Nigeria and interviewed medical practitioners resident in the country. We utilized our research to inform our decisions to create this campaign that raises awareness on the
topic.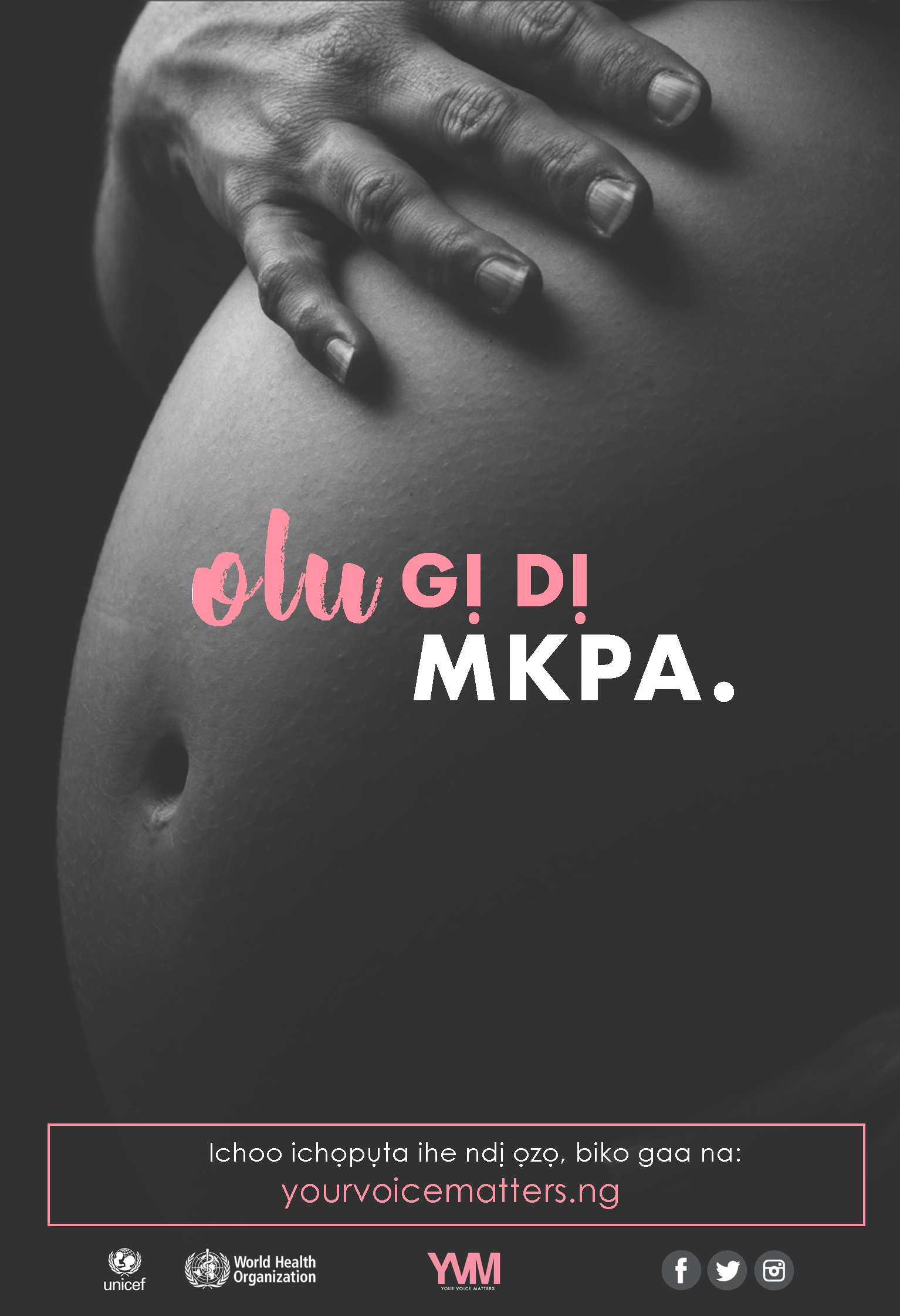 The campaign makes use of posters in different indigenous languages placed in accessible areas, that redirect to a website focused on making information on caesarean sections available for both women and their spouses. The site would include anonymous forums to create safe spaces for women to ask expert practitioners questions they might not feel comfortable raising in person.
In implementing this type of campaign, we understand that there are limitations such as internet access, the human resources to provide expert medical consultations, as well as other administrative restrictions. Also, that this type of large-scale campaign would take time and consistency to progress. However, we believe this campaign has the potential to impact women and improve their lives both as individuals and as a community.