A health design campaign.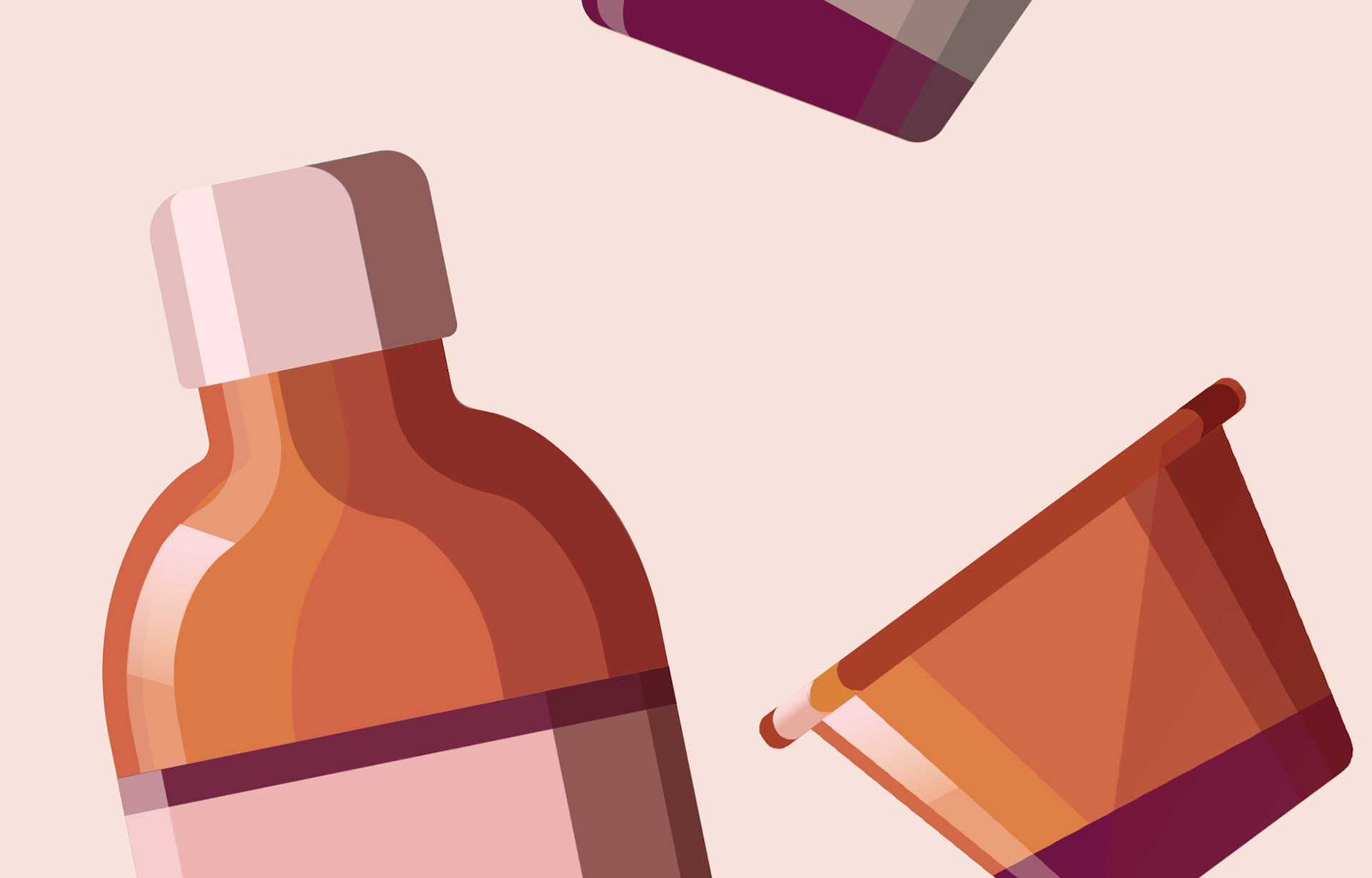 The context of this campaign is to raise awareness about the long-term effects of unchecked opioid consumption. Codeine-based cough syrups are being recreationally abused by young Africans, according to health officials in various countries.  As the the syrups are cheap and easy to get over the counter in pharmacies, it is common to find them casually consumed at parties and similar get-togethers.
To identify a current topic of social design of interest and design a supporting visual campaign. It was about conducting relevant research to gain understanding about said topic and then designing a campaign to change the attitudes or educate the intended audience for the benefit of society. This visual ad campaign contains posters and a magazine spread.